56

The total area of the company
15

500KW electric furnace
750KW electric furnace
44000

Total annual output of metallurgy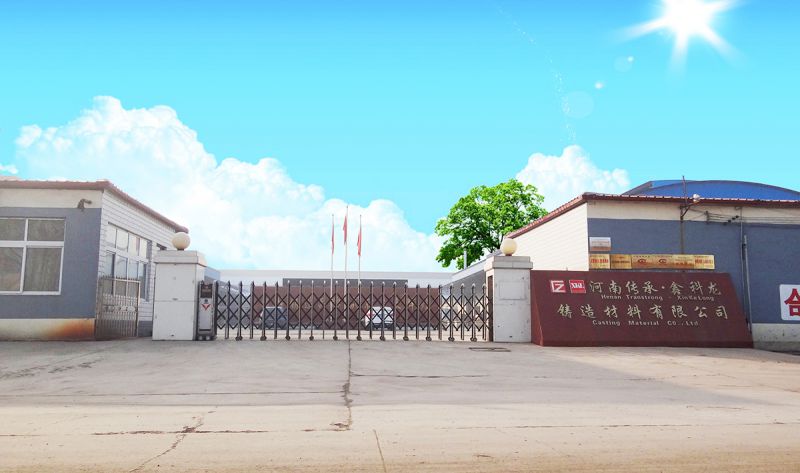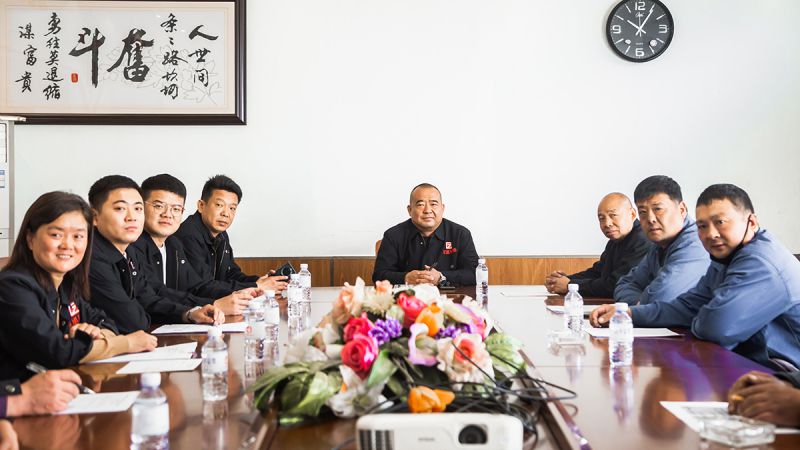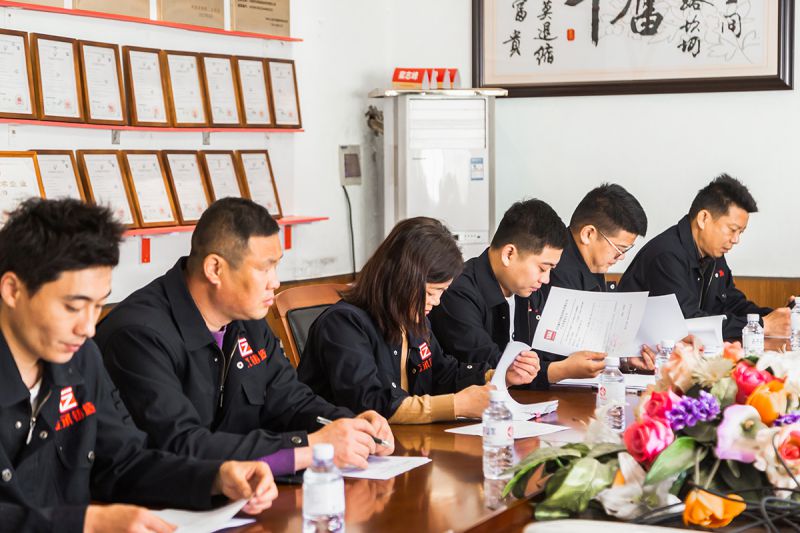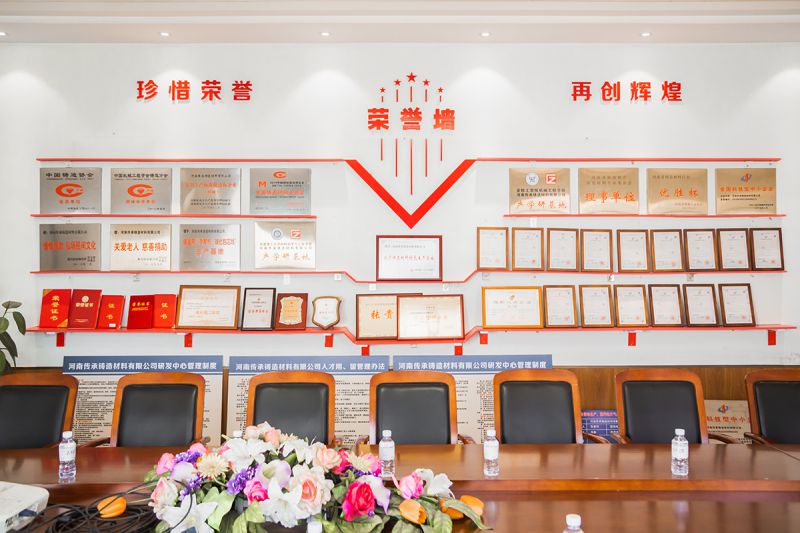 Company Profile
Henan Transtrong Casting Material Co., Ltd., established in 2013, located in Anyang, a famous historical and cultural city, one of the eight ancient capitals of China, and the birthplace of Chinese characters, with 177 employees. Covers an area of 150 acres. National high-tech enterprise, environmental performance enterprise. Focus on the production of inoculants, spheroidizers, spheroidized cored wires, inoculated cored wires, tube mold powder, metal silicon, silicon-barium alloys, silicon-calcium alloys, ferrosilicon and other products R&D and production.
According to the needs of market development, the company established a branch in Ma'anshan, Anhui Province in 2018, mainly producing casting inoculants, rare earth silicon-magnesium alloys, cored wires, slag removers, recarburizers, and foundry coatings.
In 2020, a branch will be established in Inner Mongolia, mainly producing metal silicon, silicon calcium alloy, rare earth alloy, ferrosilicon and other products.
In 2021, a branch will be established in Hebi, mainly producing high magnesium powder, spheroidized cored wire, inoculant, calcium wire, carbon wire and pure magnesium wire.
The company has 10 cored wire production lines, 5 1.5-ton electric furnaces, 2 2-ton electric furnaces, and 1 12500KV submerged arc furnace.
The annual output is 16,000 tons of cored wire, 5,000 tons of nodularizing agent, 8,000 tons of inoculant, 2,000 tons of slag remover, 20,000 tons of metal silicon, ferrosilicon, silicon-calcium alloy and rare earth alloy.
As a national high-tech enterprise, Inheritance Company has hired well-known experts and professors in the domestic industry, and cooperated with the School of Materials of Henan University of Technology and Anyang Institute of Technology to establish "Inheritance New Materials Research Institute Co., Ltd.", focusing on the research and development of new products. The company has 17 technicians, including 8 masters and doctors. Participated in the formulation of two national industry standards including "Standard for Core Wire for Ductile Iron" and "Standard for Slag Remover for Casting".
The company's spheroidized cored wire has won the "Golden Tripod Award" of the China Foundry Industry Award. In 2020, the company's R&D team participated in the 9th China Innovation and Entrepreneurship Competition "Component Organization" and won the second place in the component group and the Henan Province Excellence Award.
Inheriting the company's principle of quality: the existing HR600 direct reading spectrometer, D2W-100 microcomputer electronic experimental machine, EDXX-9000 fluorescence analyzer and other testing equipment, modern laboratories. Achieve fast and accurate detection of all products. The company has successively passed: quality management system certification, environmental management system certification, health and occupational disease management system certification, safety certification, and successively obtained "Foundation Inoculant", "Core Wire Production Base", "High-quality Casting Material Standard Production Base", " High-quality casting materials intelligent production engineering center", "casting materials leading enterprise", "casting master craftsman", "casting outstanding contribution" and other awards, in 2021, it will be rated as a "specialized, refined and new" enterprise in Henan Province.
The company's high-quality product quality has attracted a large number of domestic and foreign users. The products are highly recognized by customers in "wind power, military industry, high-speed rail, automobile, valve, steelmaking" and other industries, and are exported to "Africa, Vietnam, India, Iran, Russia" and other countries.
The inheritance company will warmly welcome colleagues from all walks of life at home and abroad to visit our company, discuss cooperation and technical exchanges, and seek common development with high-quality product quality, strict enterprise management, perfect after-sales service, and good reputation guarantee. Join hands to prosper the metallurgical and refractory markets, revitalize the diversified alloy industry, and make contributions to the more brilliant metallurgy and casting industries!
Quality first! ECO development! continue to innovate!