Location: Home >Pipe die powder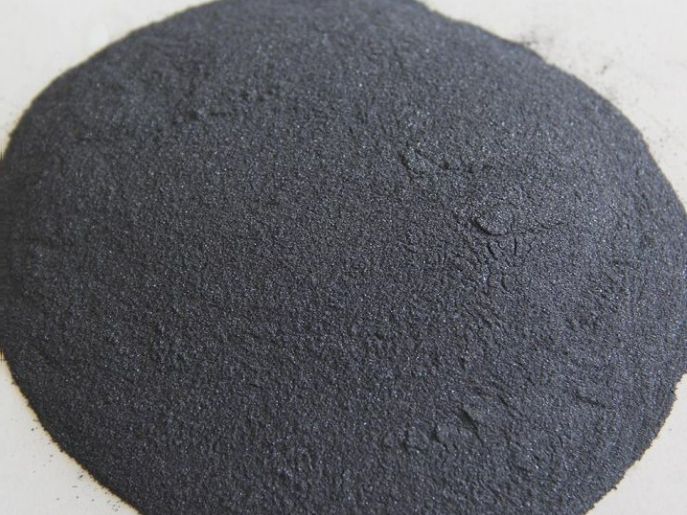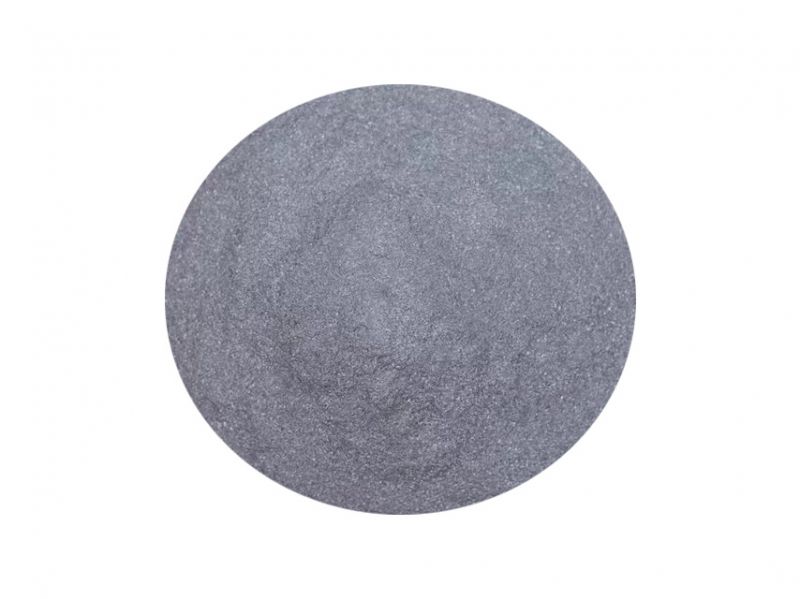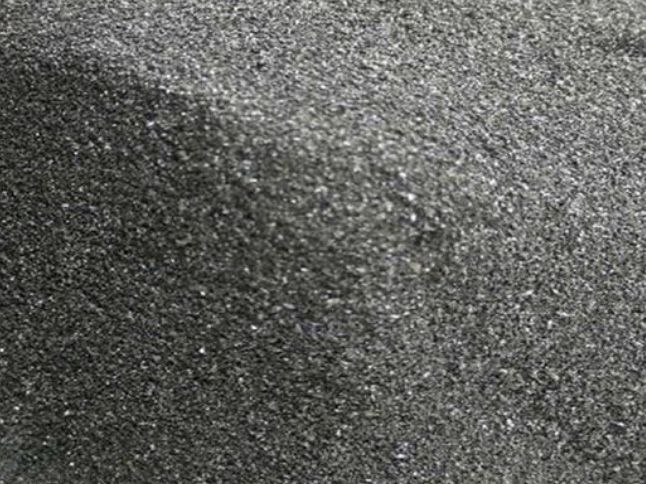 Pipe die powder
The tube mould powder of our company adopts foreign advanced production technology and formula, whic
1:Can effectively reduce the degree of supercooling and inhibit the formation of carbides
2:The role of three gestations
Packaging can be customized according to customer needs

Email: cathy@hncczz.com
■ detail intruduction
The tube mould powder of our company adopts foreign advanced production technology and formula, which is a leading enterprise specially developed and produced for centrifugal tube manufacturers in China. The product has stable quality and high one-time yield, and can prolong the life of tube mould.
Tube mold powder is a kind of ferrosilicon based composite material, its alloying elements and particle size are strictly designed and controlled, can effectively reduce the degree of undercooling, inhibit the formation of carbide, slow down the decay time, small sensitivity to the casting scale, inoculation effect has a good consistency.
The tube mould powder can strengthen the inoculation effect instantly and eliminate the air holes and pinholes on the outer surface of the cast tube. When the tube mould is used in the middle and late period, when the inner surface of the tube mould is cracked seriously, adding certain zinc powder or aluminum powder into the tube mould powder can help solve the problem of difficult tube drawing, and the tube mould powder can play the role of three times of pregnancy. And prolong the service life of the tube mold.
The use of tube membrane powder:
In the production of nodular cast iron pipe, there will be a certain amount of carbon, this carbon will be closely combined with iron, and the form of carbon in the solidification of cast iron is very important for the performance of cast iron pipe, if this carbon is the form of iron carbide, the cast iron don't become white iron, it is hard and brittle, practical is very poor. If the carbon is graphite, the cast iron is soft, easy to process, and it becomes gray cast iron with strong practicability.Graphite state is not flake, compact or spherical, among which the spherical form can show the highest strength and the most malleable form of cast iron. Therefore, in the solidification process of cast iron, the nodular cast iron tube needs the assistance of additives to achieve the desired effect. The additives are usually measured by the nodulization rate, graphite ball number and pinhole rate of nodular cast iron pipe.
1. Brand label:kxlxg-A001 Practical in DN80-DN150 (Note: this product replaces imported pipe mold powder)
| | | | | | | | |
| --- | --- | --- | --- | --- | --- | --- | --- |
| ingredient | Si | Ca | Ba | AL | Mn | Zr | particle size |
| content | 63-68 | 0.7-2.0 | 0.5-1.3 | 0.5-1.3 | 2.8-4.5 | 3.0-5.0 | 0-0.3mm |
Packing: 25kg inner paper bag
2. Brand label:kxlxg-A002 Practical inMore than DN200 cast pipes
| | | | | |
| --- | --- | --- | --- | --- |
| ingredient | Si | Ba | Ca | particle size |
| content | 65-70 | 6-9 | 1-2 | 0-0.3mm |
Packing: 25kg inner paper bag
Product specifications can be customized according to customer requirements.
■ Enterprise overview
56

The total area of the company
15

500KW electric furnace
750KW electric furnace
44000

Total annual output of metallurgy
■ Recommended Products
■ Message/Inquiry
Remarks: Confirm the sample index, model weight and delivery address