Location: Home >Core coating systern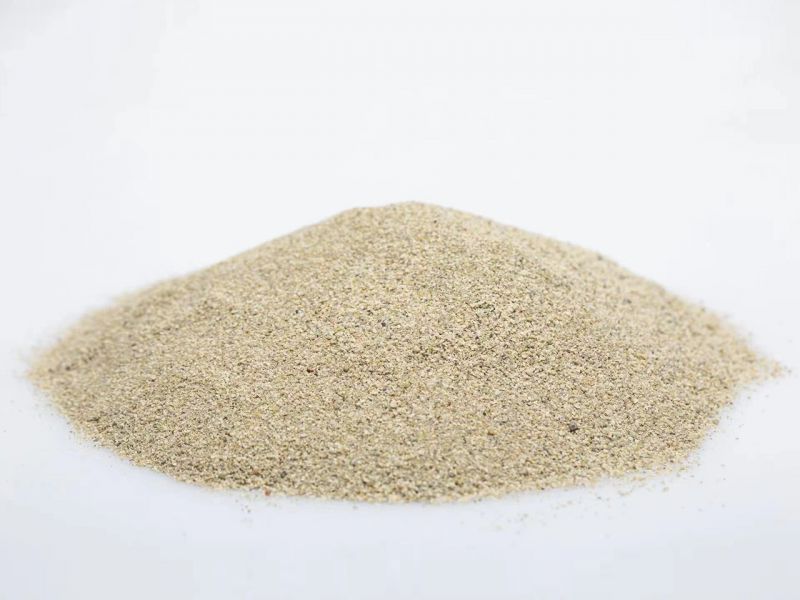 Core coating systern
Dfc-300 high efficiency slag collecting agent developed by our company, protective casting can keep
1:The ability to remove slag is strong, the slag is collected on the surface and then melted into a whole, without forming a dispersed shape, reducing the workload
2:Light specific gravity, large expansion coefficient
3:It does not stick to the ladle lining after use, which can improve the life of the ladle and furnace lining
4:Reduce the degree of oxidation of alloying elements during melting
Packaging can be customized according to customer needs

Email: cathy@hncczz.com
■ detail intruduction
Dfc-300 high efficiency slag collecting agent developed by our company, protective casting can keep the hot steel and iron in the ladle warm and reduce the heat radiation; Absorb oxide on water surface of non-metallic inclusion steel;At the same time, the air is isolated to prevent secondary oxidation.
It is a necessary means to obtain pure iron and steel water to produce high quality castings. It has the characteristics of easy spreading, strong slag picking ability, easy slag picking, uniform particles, less dust, no pollution to the environment and simple operation. And can improve the use times of iron bale, reduce labor intensity, convenient storage and transportation, not limited by resources, can meet the urgent needs of the increasingly developing cast iron industry.
| | | | | | | |
| --- | --- | --- | --- | --- | --- | --- |
| Ingredient | SiO2 | K2o+Na2O | Ai2O3 | Mgo+Cao | Fe2O3 | Ignition loss |
| content | 69-76 | 5-10 | 8-14 | 1-5 | 1-3 | 4-6 |
The main advantages of this product:
(1) Strong slag removal ability, surface slag collection after melting into one, does not form dispersive, reduce the workload.
(2) Light weight, large expansion coefficient.
(3) After use, it does not stick to the ladle lining, which can prolong the life of ladle and lining.
(4) Reduce the oxidation degree of alloy elements during smelting.
(5) Do not change the metal composition, do not pollute the metal liquid.
Packing: 25kg inner plastic woven packing, or 25kg inner paper bag packing.
Product specifications can be customized according to customer requirements
■ Enterprise overview
56

The total area of the company
15

500KW electric furnace
750KW electric furnace
44000

Total annual output of metallurgy
■ Recommended Products
■ Message/Inquiry
Remarks: Confirm the sample index, model weight and delivery address