Location: Home >Silicon metal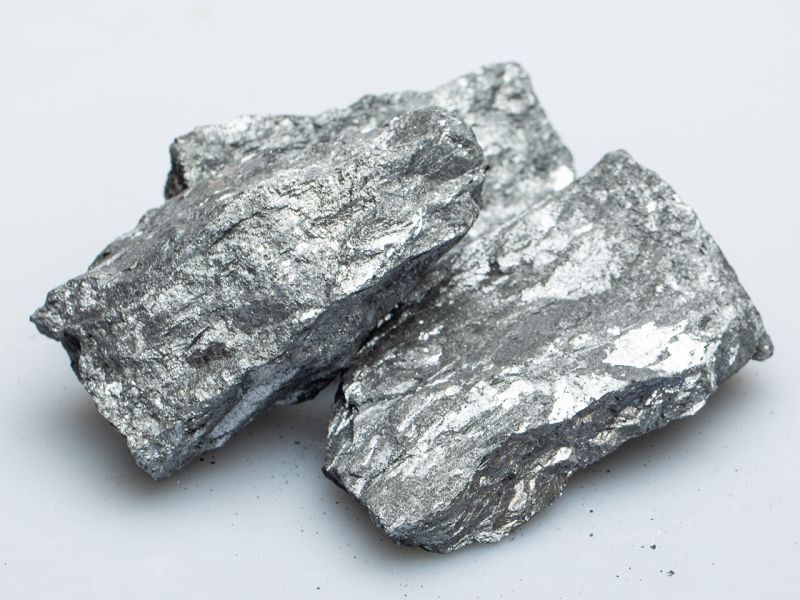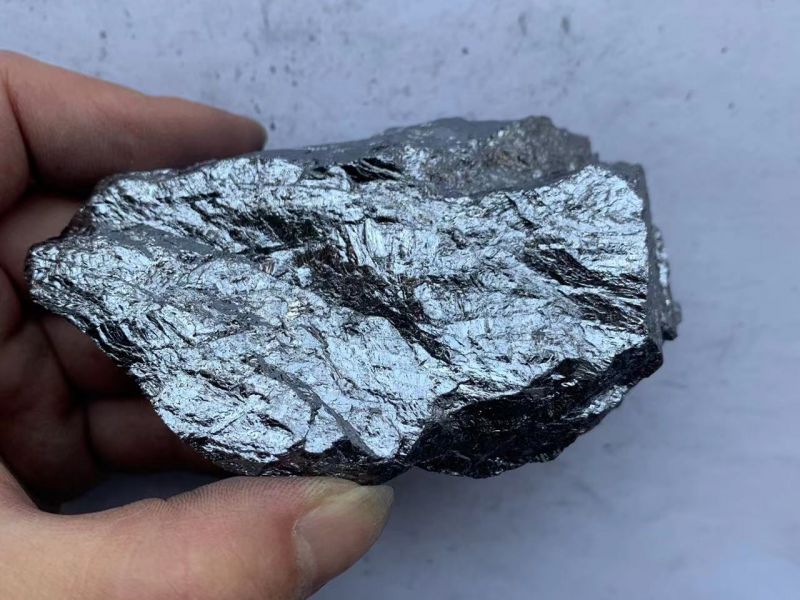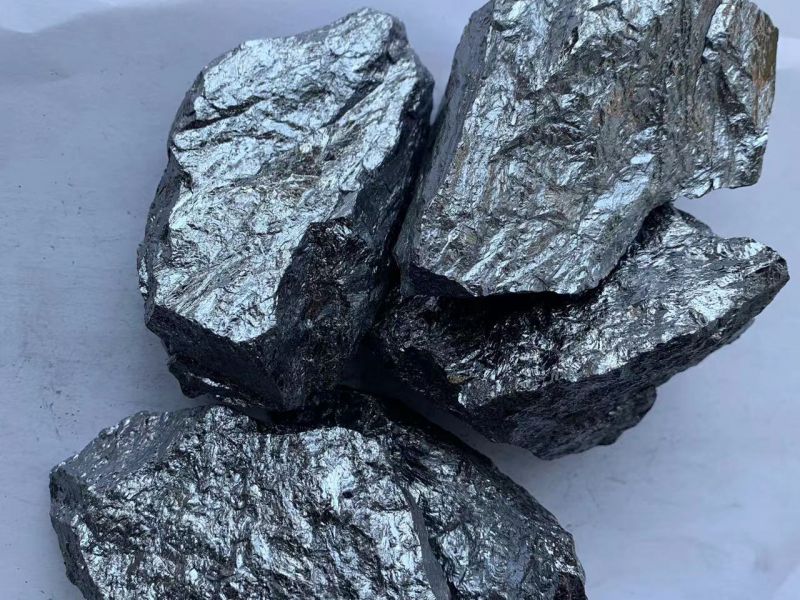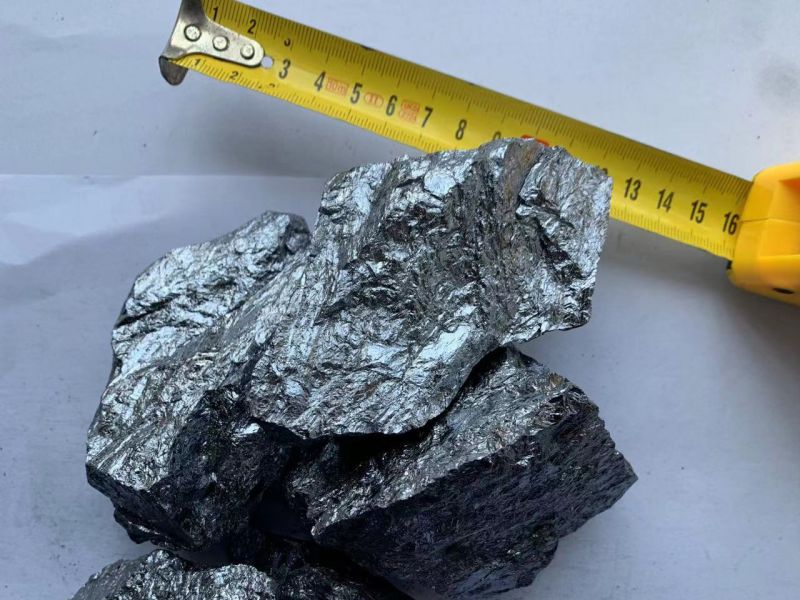 Silicon metal
Silicon metal (also known as industrial silicon in China) is a commodity name in the mid-1960s. Its
1:The content of the main component silicon is about 98%
2:The rest are used for steel smelting and fine ceramics, etc.
Packaging can be customized according to customer needs

Email: cathy@hncczz.com
■ detail intruduction
Silicon metal (also known as industrial silicon in China) is a commodity name in the mid-1960s. Its emergence is related to the rise of the semiconductor industry. The international general practice is to divide commodity silicon into silicon metal and silicon semiconductor Silicon metal is a product smelted by quartz and coke in the electric heating furnace. The content of main component silicon element is about 98% (99.99% Si content is also included in silicon metal), and the rest impurities are iron, aluminum and calcium.Semiconductor silicon The high-purity silicon metal used in semiconductor devices is sold in polycrystalline single-crystal form, the former cheap and the latter expensive.According to statistics, in 1985 the whole world consumed about 500 thousand tons of silicon metal, which used for aluminum alloy accounted for about 60%, used for organic silicon less than 30%, used for semiconductor accounted for about 3%, the rest used for iron and steel smelting and precision ceramics.

The classification of silicon metal is usually classified according to the content of iron, aluminum and calcium contained in the silicon metal components. According to the content of iron, aluminum and calcium in silicon metal, silicon metal can be divided into 553 441 411 421 3303 3305 2202 2502 1501 1101 and other different brands.
In industry, silicon metal is usually made by carbon reduction of silicon dioxide in the electric furnace chemical reaction equation: SiO2 + 2C Si + 2CO so that the purity of silicon metal is 97~98%, called silicon metal and then melt it after recrystallization, with acid to remove impurities, the purity of silicon metal is 99.7~99.8%.
Silicon metal is mainly composed of silicon, so silicon has similar properties with amorphous silicon and crystalline silicon two allotrope amorphous silicon is gray black powder, in fact, is also a kind of microcrystalline silicon with diamond crystal structure and semiconductor properties, melting point 1410, boiling point 2355, Mohs hardness 7, brittle.
Amorphous silicon has active properties and can be burned violently in oxygen. It can react with nonmetals such as halogen nitrogen and carbon at high temperature, and can also react with metals such as magnesium, calcium and iron to form silicides. Amorphous silicon is almost insoluble in all inorganic and organic acids including hydrofluoric acid, but soluble in the mixed acid of nitric acid and hydrofluoric acid Concentrated sodium hydroxide solution can dissolve amorphous silicon, hydrogen crystal silicon is relatively inactive, even at high temperature does not combine with oxygen, it is insoluble in any kind of inorganic acid and organic acid, but soluble in nitric acid and hydrofluoric acid mixed acid and concentrated sodium hydroxide solution.
Product specifications can be customized according to customer requirement
■ Enterprise overview
56

The total area of the company
15

500KW electric furnace
750KW electric furnace
44000

Total annual output of metallurgy
■ Recommended Products
■ Message/Inquiry
Remarks: Confirm the sample index, model weight and delivery address