Location: Home >Ferrosilicon Nitride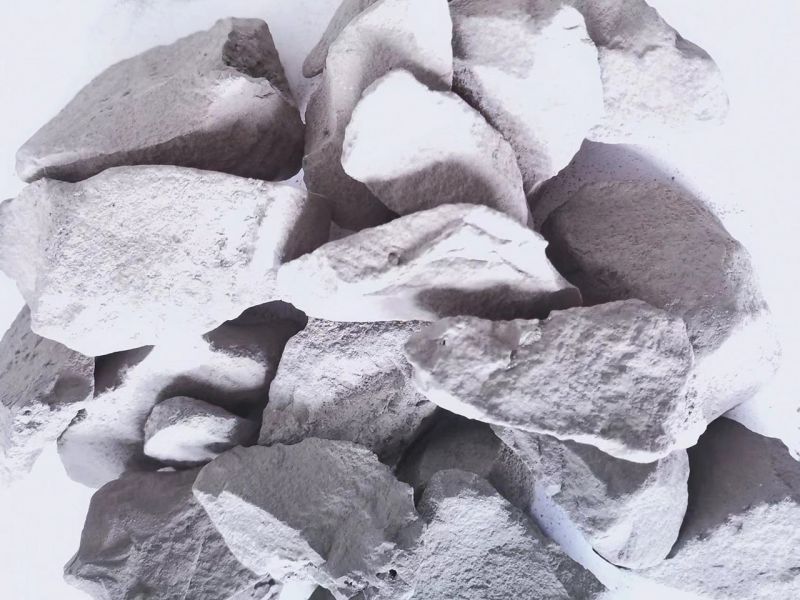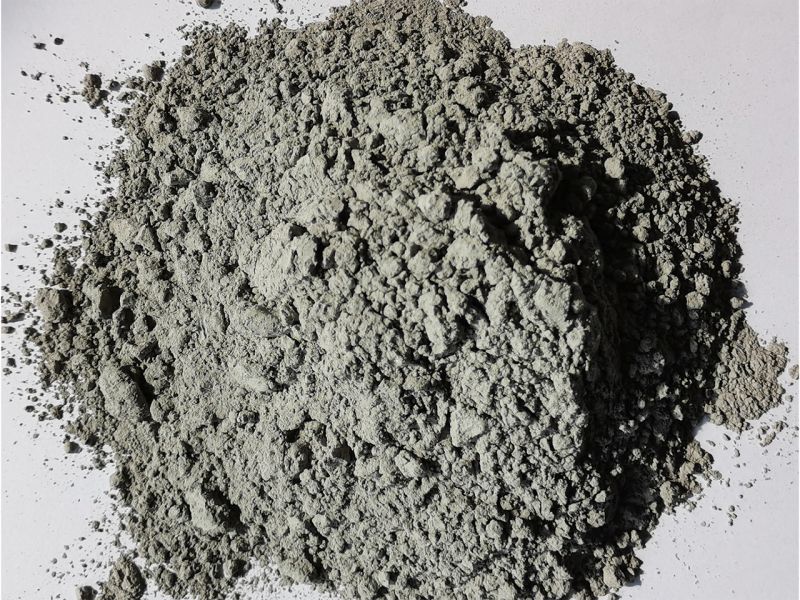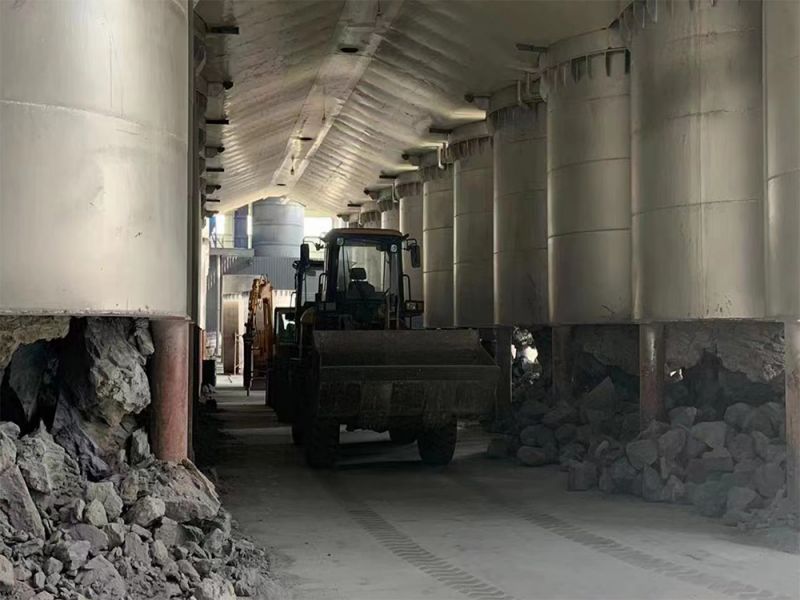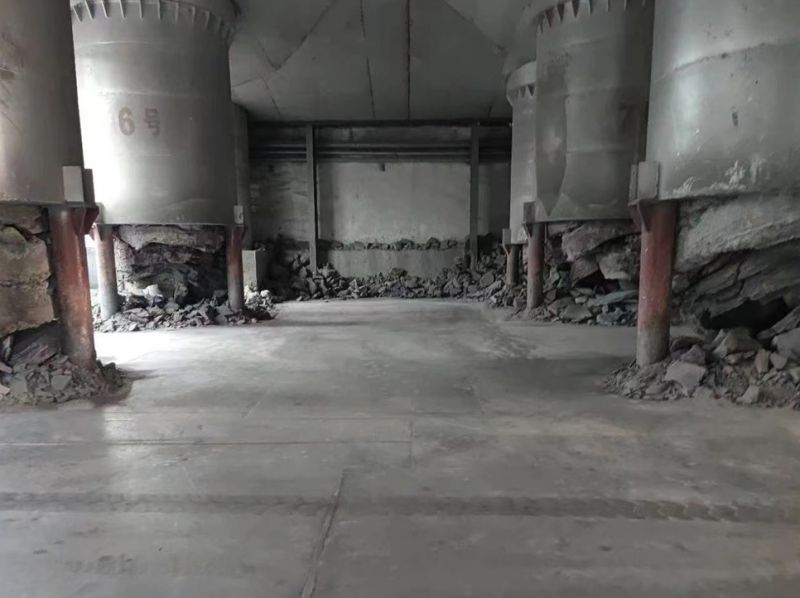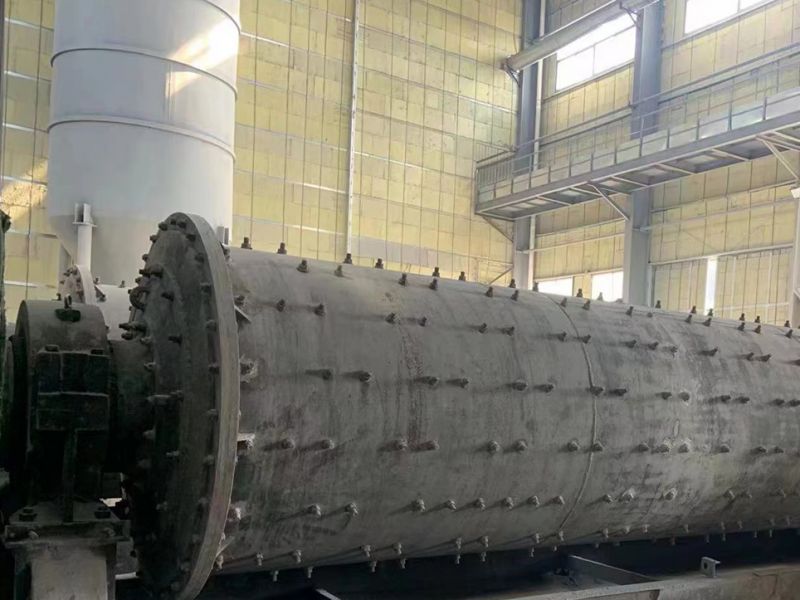 Ferrosilicon Nitride
Ferrosilicon nitride is a mixture of Si3N4 as the main component, accompanied by free iron, end ferr
1:Ferrosilicon nitride is mainly composed of Si3N4
2:Powdered ferrosilicon nitride is mainly used in the plugging mud of large blast furnaces
3:A small amount is used in iron trench material or other unshaped refractory materials
Packaging can be customized according to customer needs

Email: cathy@hncczz.com
■ detail intruduction
Ferrosilicon nitride is a mixture of Si3N4 as the main component, accompanied by free iron, end ferrosilicon nitride and a small amount of other components, refractory commercial ferrosilicon nitride is a gray-white (or tea-brown) powder, and ferrosilicon nitride for steelmaking is a gray-white granule.
The use of silicon carbide iron:
Powdered ferrosilicon nitride is mainly used in the plugging gun mud of large blast furnaces, a small amount is used in iron trench materials or other amorphous refractory materials, with the continuous improvement of the quality of refractories, more and more refractory products use ferrosilicon nitride.
Granular ferrosilicon nitride is mainly used for oriented silicon steel or other steel grades that use nitrides to improve strength (such as HRB400 steel reinforcement).
Product description:
products

Elemental content%

Ferrosilicon nitride

N

Si

Fe

AI+Ca

30-32

48-50

13-16

≦2.5
■ Enterprise overview
56

The total area of the company
15

500KW electric furnace
750KW electric furnace
44000

Total annual output of metallurgy
■ Recommended Products
■ Message/Inquiry
Remarks: Confirm the sample index, model weight and delivery address